Click to play 'Eye of the Tiger'
move the cursor over the pictures, if there is a larger picture, the pointer will turn to a hand,
click the picture to go to the larger image, and scroll down (if needed) and click back to return.
The larger files also contain brief notes on where they were taken and who some of the other people are.
Gay Pride - Maspalomas 2008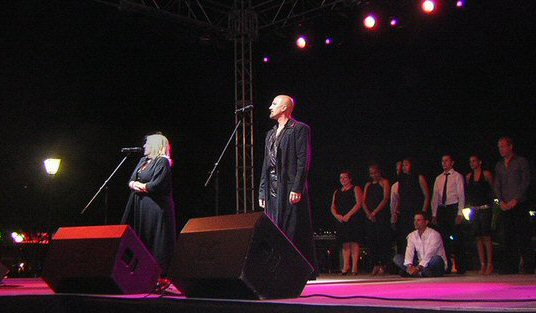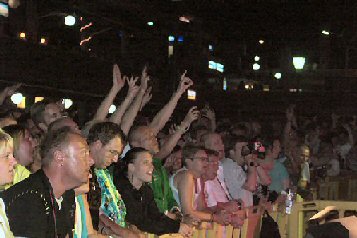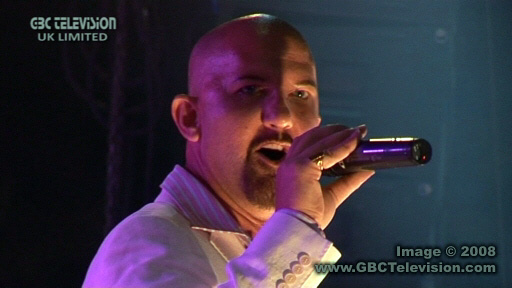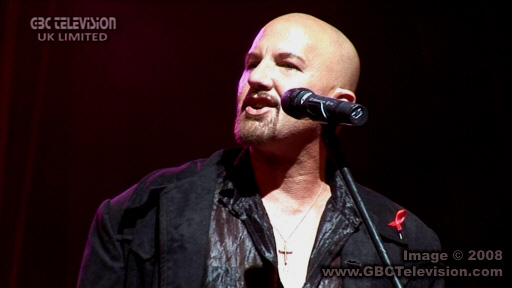 Maspalomas Carnival 2006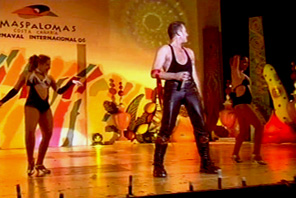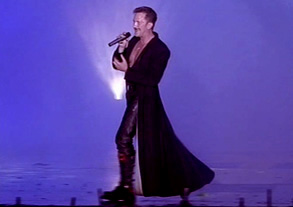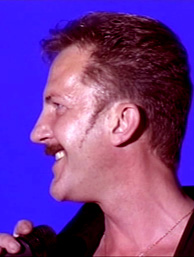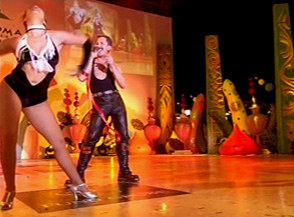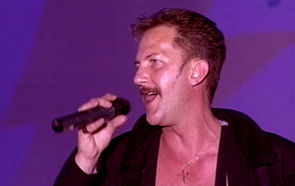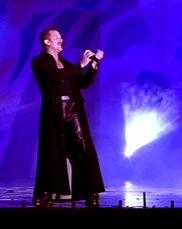 Publicity Pictures
At the London Palladium 2001 - 2002
A couple of Swells from Easter Parade at the Palladium
flash bang wallop, fugue for tin-horns, guys and dolls and La Cage aux Folles at the Palladium
La Cage again... The next 2 are after 'Beyond the Barricades' at The Royal Albert Hall
Other stuff
publicity picture, Rocky Horror Picture show, taking bows at the Palladium and casual snap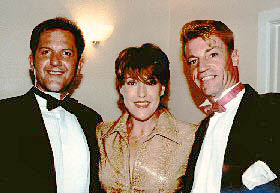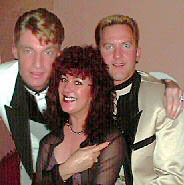 Gary and I with Katrina (of the Waves)
and Nicky Stevens, from the Brotherhood of Man. Taken on the evenings when I had the pleasure of singing with them.
Many of the pictures on this site were taken by Erica Hale. Thanks Erica
go to: