Click to play 'Stranger on the Shore'
These albums are available for download when purchased through PayPal. Once The PayPal recipt reaches me, you will be forwarded a link which will take you to the download location. You can aslo 'right-click' on the album covers and 'save image as' if you want to print the appropriate covers for your purchases.
Putting the cursor over the album cover will reveal the list of songs on each CD.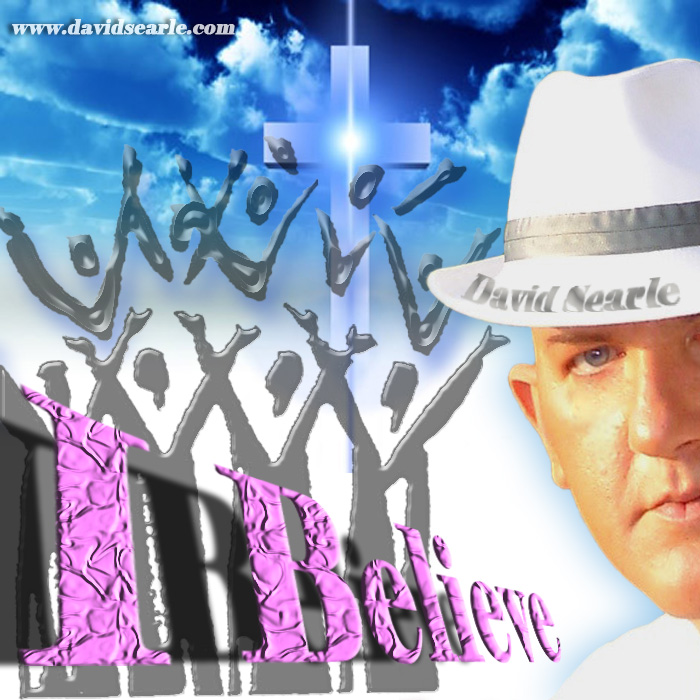 Something a bit 'Fun' and 'Uplifting' this time: An Inspirational CD, a bit of Gospel, and a bit of 'Sillyness'. Songs everyone will know, including Some grest music from "Sister Act" and a Christmas Classic and SO Much More!
My Heart is Yours, Amazing Grace, Spirit in the Sky,, Brother Love's Travelling Salvation Show, Lean on Me, Never Walk Alone, I Will Follow Him, Up to the Mountain, Wind beneath my wings, and many more! - Grab your copy today only... €8,30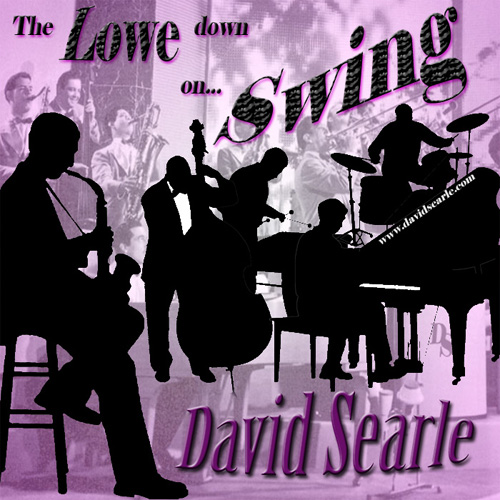 Everybody loves SWING. and after meeting David Lowe (who wrote some of Frank Sinatra's songs), I decided to do another 'Swing' album. This time containing songs written for, and performed by Sinatra. He didn't get around to recording them before he died, but at least you can hear my versions. There's other great Swing classics too, such as:
Come fly with me, Ain't that a kick in the head, I've got you, Under my skin,, Dancing, cheek to cheek, It was a very good Year, Let's face the music and Dance, Mr. Bojangles, Fly me to the Moon, Let there be Love, and many more! So if 'Swing's Your Thing' - Grab your copy, only... €8,30
It was about time I did a 'Love Songs' collection - So here it is! Songs that pluck at the heart strings. (Or should that be 'harp' strings)? Great romantic
favourites, such as: The Rose Up to the Mountain,, I'll be there,,Perfect Day, Fever, Three times A Lady, Scarborough Fair, Hello, You Raise Me Up, and many more!
So if you're 'in the mood for love' - you need nothing more than "Blue Skies and Beyond"... €8,30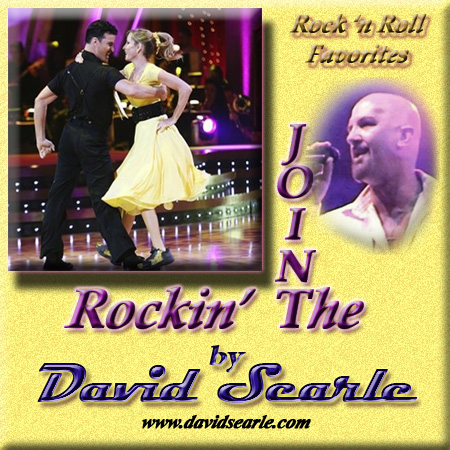 Many people have said how much they enjoyed my 'Disco CD' (Dance Party), and want another dance music CD - Well here it is, only this one's packed full of Rock'n'Roll Classics. Here you can find such numbers as: Summertime Blues, Don't be Cruel, Blue Moon, GI Blues, The Shoop-Shoop Song, Summertime Blues, Return to Sender, Teddy bear, Sea Cruise, Blue Suede Shoes, Jailhouse Rock, and many more!So if you're 'ready to Rock' - this is th CD for you... €8,30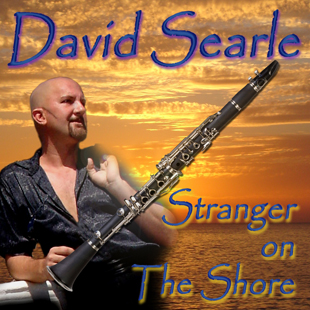 When I was at school (Yes I just about remember that far back) I played the Clarinet, but then life took over and the instrument was all but forgotten. However, always wanting to add something new to my show, I decided to take it up again. Therefor after a 27 year gap I am once again playing it. Within a week of buying the instrument, I was using it at my shows. Since then many people have been asking for an Instrumental CD, and I've finally had the time needed to produce one - so here it is. Featuring a variety of songs from quirky tunes that stick in the mind, such as Dance of the SugarPlum Fairy - to timeless pieces like Moon River - to standard tunes that a clarinet album would not be complete without Stranger on the Shore I believe something to suit everybody. Hope you enjoy it! €8,30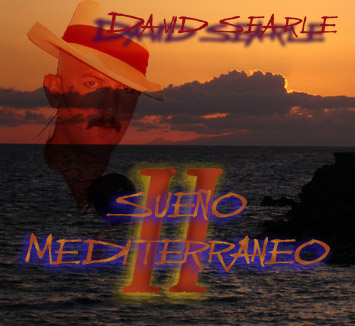 Following the success of Sueño Mediterráneo, I decided to follow it with a part II. This album continues the Latin theme of the original disk although more of the songs are in Spanish and Italian than the first (in fact, only three songs are in English). This CD contains some fantastic songs such as; Nella Fantasia (Gabriel's Oboe), Caruso, as well as some very well known pop ballads such as Solo otra Vez - All by Myself','Unbreak my heart' - No me Abandones Asi, in the Style of IL DIVO, along with well known Spanish pop ballads by artists such as Enrique Englesias and Luis Miguel. €8,30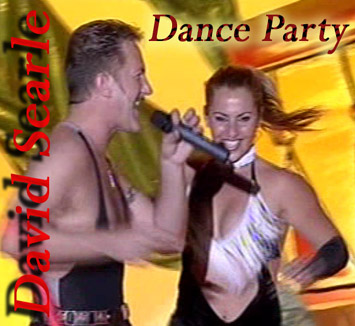 People have often asked for an album with a bit more bounce, so here it is! This one contains numbers such as; Tainted love, Eye of the Tiger, Spirit in the Sky , Hot Stuff, Blame it on the Boogie Can't get you out of my Head,Hot Stuff! etc. A great choice for pop and Disco lovers!. €8,30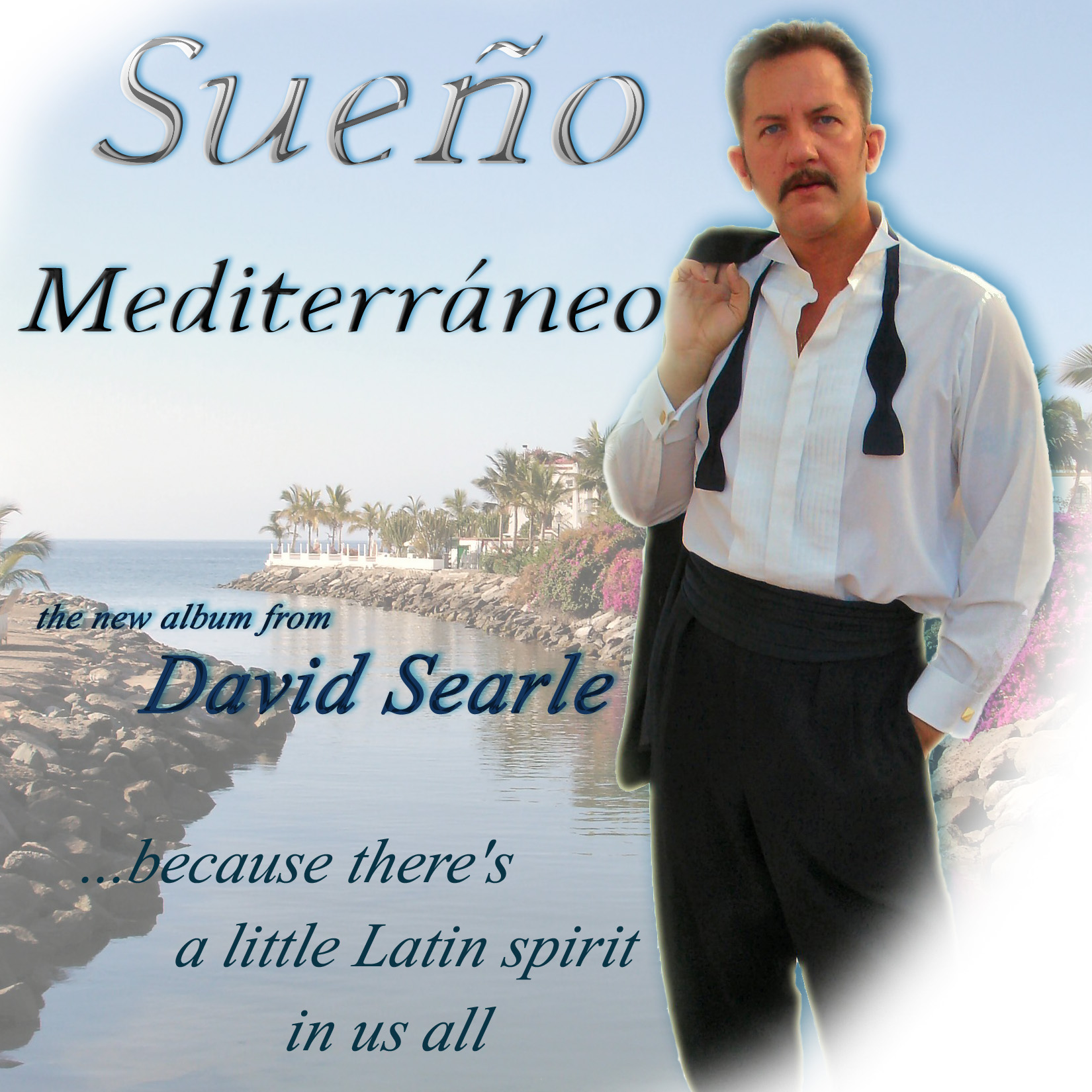 A CD with an extra touch of class, and in various languages! Primarily English, but also containing songs in Spanish, Italian and Neopolitan. Contain classics such as Nessun Dorma , Time to Say Goodbye, Barcelona, Volare and many others, all with a 'Latino theme'. €8,30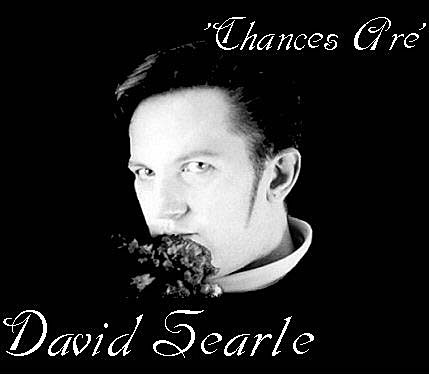 A variety of fabulous songs that have had great sucess, including: Love Changes Everything from Aspects of Love, Music of the Night from Phantom of the Opera, Summertime from Porgy and Bess, Send in the clowns fromA Little Night Music, This is my Life by Shirly Bassey, and many more! €11,50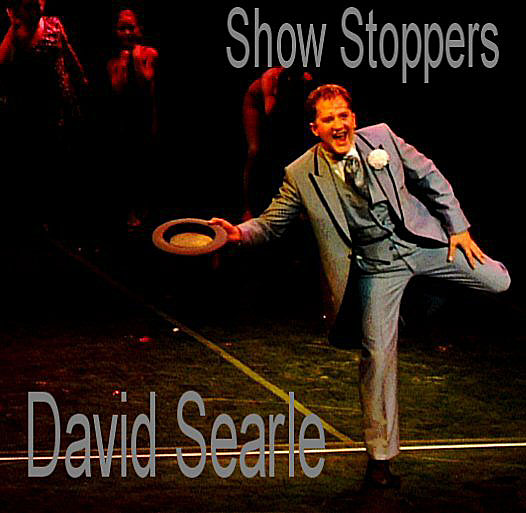 Contains all my Favourite 'Show Songs' including such memorable numbers as: Maria from 'west side story', Don't cry for me Argentina from Evita, Ole Man River from Show Boat, Gethsemone from Jesus Christ Superstar, Bring him Home from Les Miserables etc. A MUST HAVE for any theatrical types! €8,50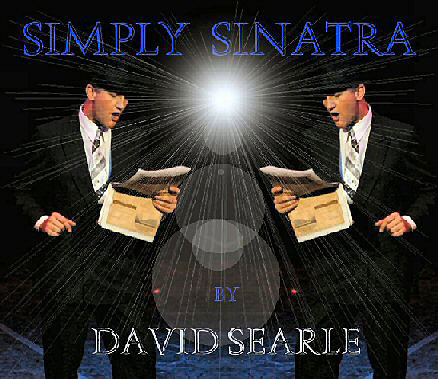 A Great selection of tracks from the master himself, including: Mack the knife, Come Rain or come Shine That's Life, My funny Valentine , Lady is a Tramp, New York - New York,and of course, no Sinatra album would be complete without the all time favourite, My Way. €8,50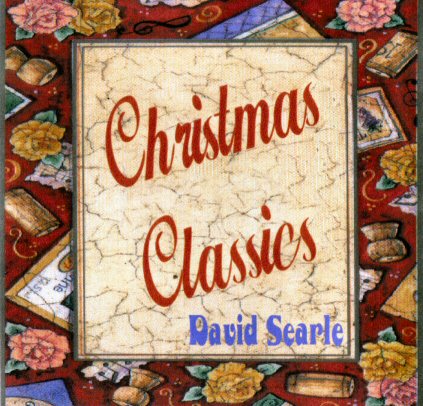 A great selection of Christmas Classic songs; including such favourites as; Little Drummer Boy (Carol of the Drum) , We Three Kings, Oh Holy Night , Winter Wonderland,When a child is Born , and of course White christmas. €7,50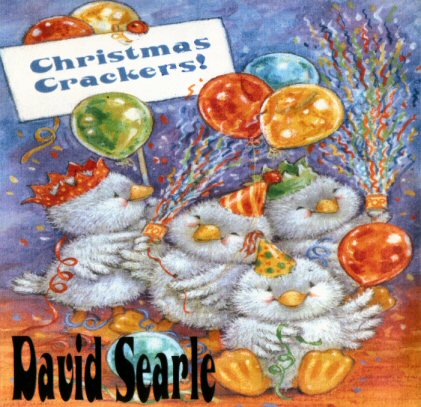 Here, we have a different slant on the Christmas theme. These songs are more upbeat and fun than those on Christmas Classics. This album contains such number as; Santa Baby, Hark the Herald Angels sing Jingle Bell Rock, God rest ye merry Gentlemen and a personal favourite A Spaceman came Travelling. €7,50
go to: